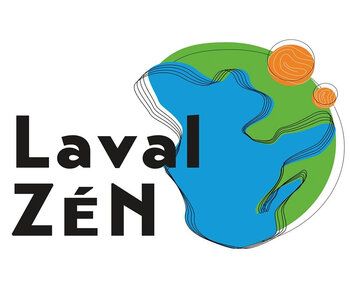 Laval ZéN (zero net emissions), a project supported by Conseil régional de l'environnement de Laval, will present on December 15 an overview of Laval's socio-ecological transition.
Indeed, in the past year, Laval ZéN completed an inventory of the territory and population of Laval to identify the main issues regarding the socio-ecological transition.
This webinar will therefore be an opportunity to unveil the results of a research conducted by the Canada Research Chair in urban climate action. Professor Sophie L. Van Neste, chairholder, will present the obtained results for Laval.