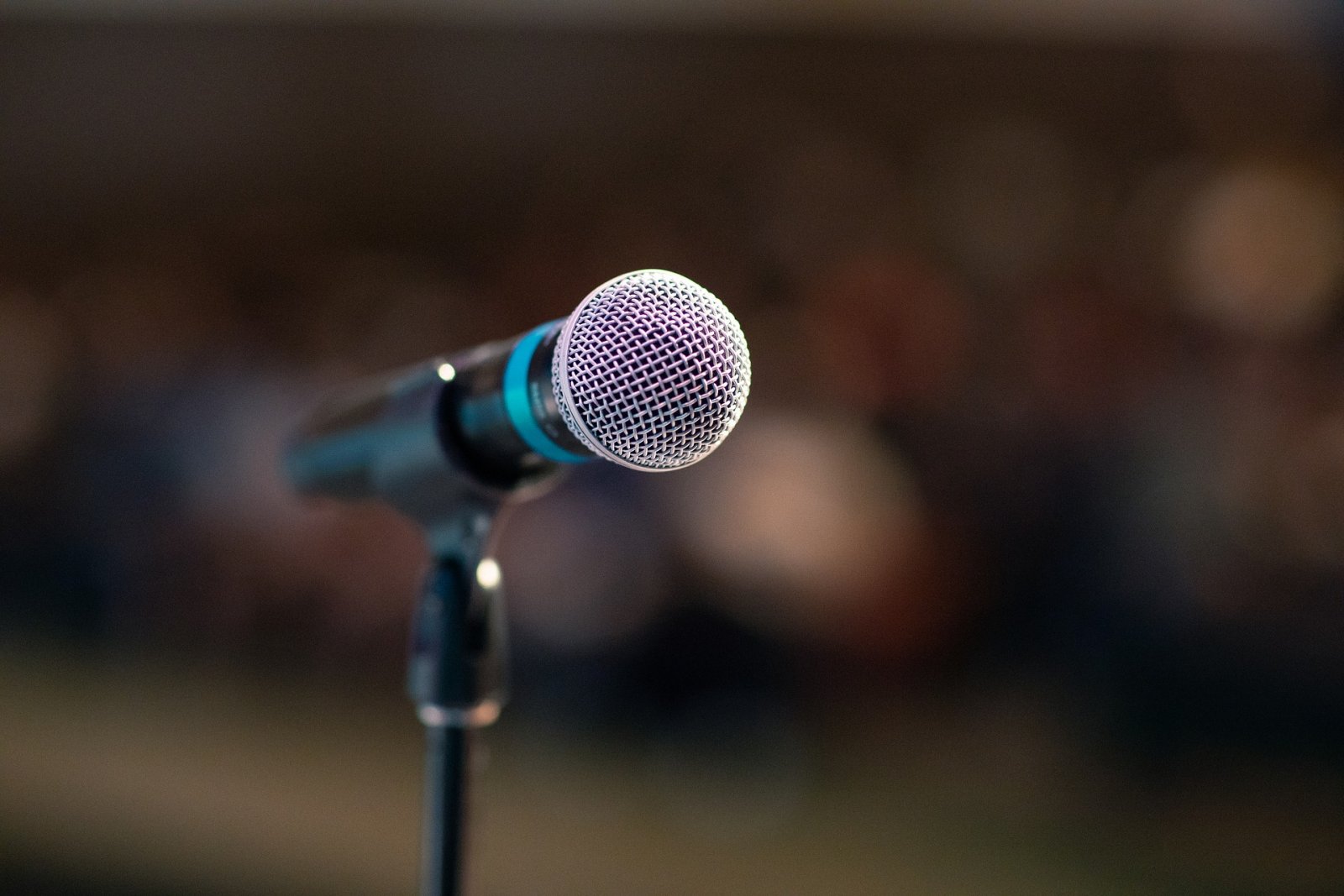 CRE de Laval can put together or take part in conferences that are relevant to our organization's area of expertise, from the promotion of natural environments to sustainable mobility, as well as land use planning and residual materials management.
Whoever your event targets (be it people that don't know anything about the topic or experts!), CRE de Laval may reach out to a vast network of professionals and researchers that will be able to answer your audience's needs. Schools are also welcome if they wish to raise awareness regarding local issues.
In the past, presentations, panels and even electoral debates have been presented to the public, always with the goal to offer tools to the population on current issues.