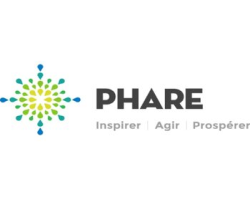 PhareClimat aims to promote environmental initiatives in Quebec in order to inspire actors of change to implement them in their region.
This is a reference tool for any expert, decision maker, elected official of municipal leader that wishes to implement initiatives related to climate change mitigation and adaptation in mobility, transportation, energy, residual material management and land use planning.
This platform (in French) provides an interactive map of inspiring Quebec-based initiatives that can be used as a municipal reference regarding climate change.
Inspire Quebec and share your initiative!