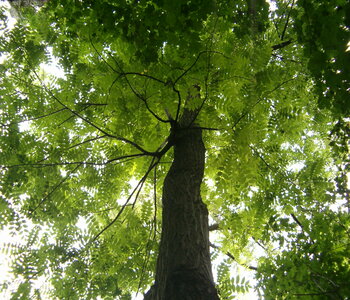 CRE de Laval was (and is still) involved in many ways regarding land use planning.
Initiatives
CRE de Laval provided comments and input on Laval's first land use and development project plan by submitting its view on the plan (S.A.D.R.-1), formulated ten questions for the City administration and published a press release.
- Documents (in French):
2014: Adoption of Laval's land use and development project plan :
An analysis was done by CRE de Laval for the sustainable metropolitan development management project led by the Metropolitan community of Montreal (Projet de schéma métropolitain d'aménagement et de développement « durable » de la Communauté métropolitaine de Montréal).
Analysis of Quebec plan for sustainable development project (Plan de développement durable du Québec).