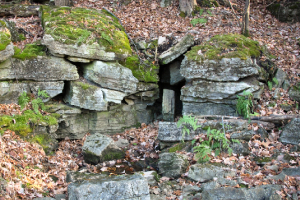 CRE de Laval is proud to have collaborated with the Comité de protection de l'environnement de Saint-François (CPESF) to help promote the ecological importance of the Totem pathway area to the members of the Revision of the land use planning Committee.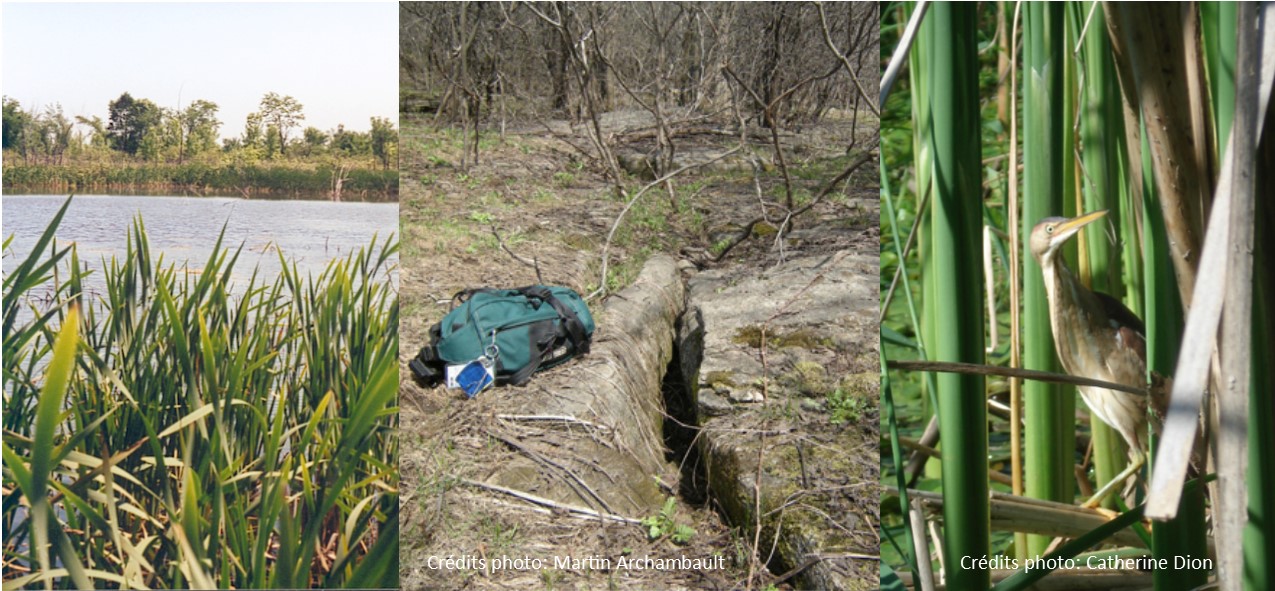 In the context of the second land use development and planning scheme of the City of Laval, CRE de Laval and the CPESF submitted and jointly presented a brief on natural habitats at the east of Laval between the Roger-Lortie and Marcel-Villeneuve avenues and the railway.The second project granted to the sector the industrial affectation (regional commercial), which suggested that the destruction and alteration of wetlands, woodlands and brownfields in the area of the Totem pathway. In the final vdersion of the scheme, adopted on August 8, 2017, the sector actually obtained the 'conservation' affectation in the property area of the City and the 'protection' affectation in a part of the private area. CRE de Laval congratulates the City of Laval for this change that will make a real difference for the future of this area that is so rich in natural habitats and biodiversity.
Publications (in French)
2017. Brief « Le sentier du totem: des trésors à conserver! »
2017. Le Sentier du Totem sauvé; le bois de l'Équerre agrandi - Courrier Laval
Consult the Second projet de SADR adopted in 2017.