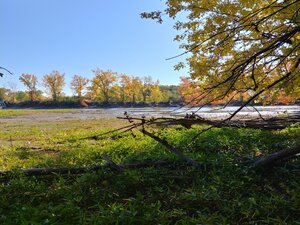 Through its involvement for the protection of Laval's natural environments, CRE de Laval has built its expertise in terms of knowledge in natural environments and the territory they occupy. This helps un in our environmental watch on Laval's territory, through our mandates, the monitoring of public registers of authorizations, but most of all, citizens are our eyes and ears on the field.
You are witnessing an event that has an impact on environmental quality ?
Contact our environment specialists! They will be taking fitting measures in order to deal with the situation - or, they will direct you towards the right resources.