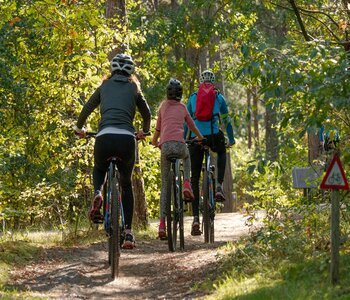 Always involved in transportation, CRE de Laval advocates for a diversification of transport for the benefit of alternative means of transport and the limitation of the development of road networks for the reinforcement and maintenance of the existing road network.
With five main highways, several boulevards (with countless lanes) and homogeneous neighborhoods, one can certainly tell that Laval was planned to ensure the prioritization of the use of cars. The data helps support such a claim:
Laval's vehicle fleet has increased of 3,7% between 2013 and 2017 (passenger vehicles - cars and light trucks);

In 2019, there were 1,6 vehicle per Laval household;

80,6% of all travels on Jesus Islands are done with a car;

90% of off-street parking areas in Laval have either very little or no of vegetation at all.
The increase of mineralization has worried CRE de Laval for many years. This occurs when portions of the landscape become completely waterproof due to the construction of new buildings and the expansion of the roadway. This creates heat islands which can worsen the effects of climate change and increase the water logging of sewage systems through excess runoff, which can no longer percolate into the soil. These negative effects also have a serious impact on public health; they represent a real danger for vulnerable people.
Land use and planning, as well as the use of public space and transportation, must be redesigned in a more sustainable, safe and ecofriendly way.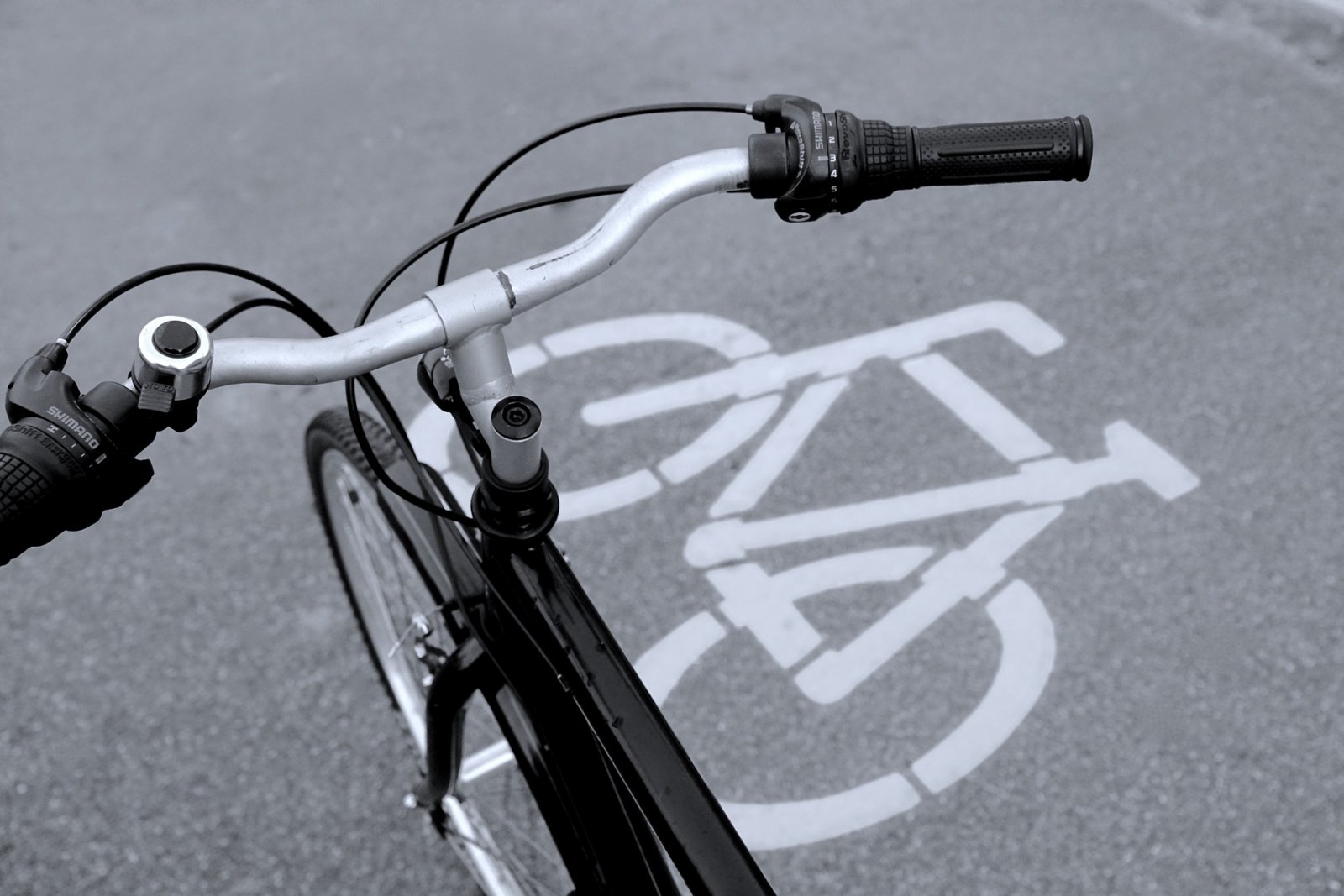 Our organization has always been keen to work on mobility. Now, more than ever, we encourage a diversification of transportation methods. Not everyone can bike all. the. time. but there are plenty of alternatives to the use of solo car. This can slow the need to build new roads and promote the caring of the existing roadway. Thus, we happily greet the STL's organizing strategic planning for 2019-2028 (currently in French only) to improve the offer of collective transportation throughout Jesus Island instead of solely prioritizing the Montreal area.

We are also fond of the 76 km of new cycling lanes designated by the city of Laval. The goal is to expand the network to 450 km by 2031. Up to now, the bike lanes were oriented to facilitate the access to recreational areas such as green spaces and parks. CRE de Laval wishes to see this biking network expand and serve more utilitarian movings. Biking should be an easy and obvious transportation option to go to work, for example
.
Data sourced from the SAAQ, the Parking policy of Laval (in French) and the Revised land use and development plan (SADR) of the City of Laval, 2017 (SADR-1).