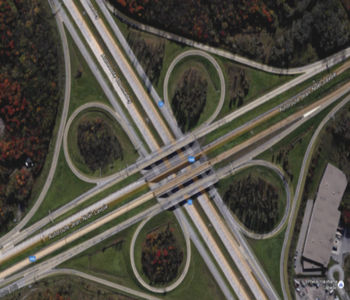 On April 23, 2018, CRE de Laval and CRE Lanaudière attended the Forum on sustainable mobility and public transportation, that took place in Laval.
Facing several economical, social and environmental issues caused by road congestion, CRE's are glad to witness the mobilization of the clustering of 19 participating cities of Laval and the north shore of Montreal, that wish to improve the situation.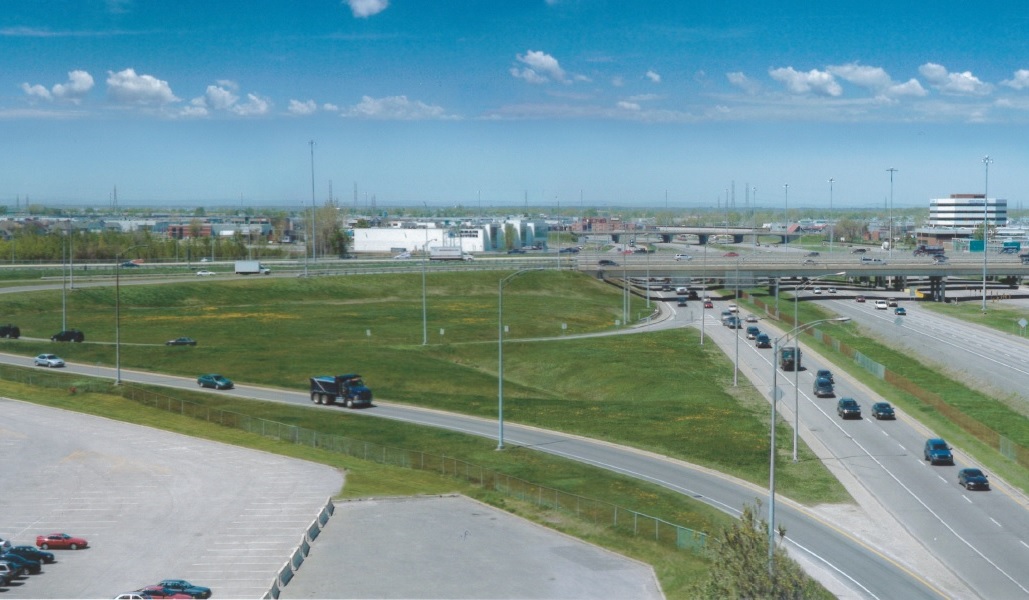 Presented facts are indeed significant. It is estimated that the costs related to road congestion will reach $1,5 billion in 2021 and that citizens will waste 50 million hours stuck in it. Between 2017 and 2021, delays will increase by 37%. The business community claims to be dissatisfied about the frequency and proximity of public transportation and mentions negative impacts on recruiting working forces, loss of productivity, increase in costs and delays, etc..
As for citizens, 86% of them consider that road congestion affects their quality of life, but also their health, their well-being and/or their security. Moreover, 66% of respondents to the survey presented during the forum claim to be ready to adopt public transportation if this option allows to reduce their transit time.
Dr François Reeves painted a picture on the effects of atmospheric pollution coming from the hydrocarbon consumption on human health, which will continue to increase with climate change.