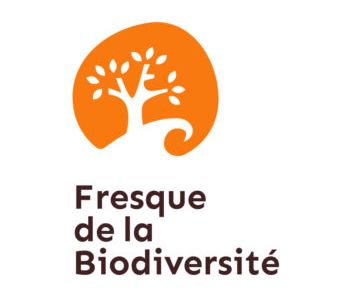 Thanks to the Climate of change initiative (démarche Climat de changement), Laval ZéN, Conseil régional de l'environnement de Laval and Fresque de la Biodiversité Québec are glad to present a Biodiversity fresco (Fresque de la biodiversité), as the 15th Conference of the Parties (COP15) planned for December 2022 in Montreal draws nearer.
Discover through this fun and collaborative workshop the systemic aspect of biodiversity loss. During the workshop, participants have to find relationships between the cards to understand what is biodiversity, what it provides and what degrades it.
Appetizers will be served for a convivial evening!
Do not miss this event on Wednesday November 30, 5:30PM, at Collège Montmorency (classroom C-3690)!