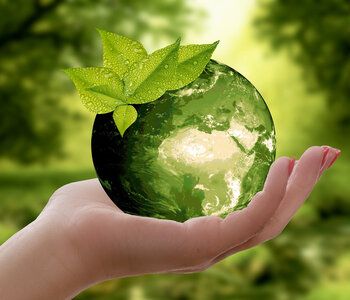 As we approach Earth Day, the Conseil régional de l'environnement de Laval invites Laval's population to take part in its great electronic equipment collection that will be held on April 19-20-21, from 1:00PM to 6:00PM inclusively!
To mark Earth Day, an annual event that calls us to reflect on the little actions we can take every day to protect the environment, the population of Laval is invited to come visit us at our offices located at 3235, boulevard Saint-Martin Est and bring small computing and electronic products whose useful life is over.
Disposing of your obsolete electronic products with us assures you that the components will be recycled in a safe, responsible and ecological way through recyclers accredited by the Electronic Products Recycling Association (EPRA).
Accepted items at our drop-off are as follows:
Monitors and screens, such as televisions and computer screens;
Landline phones, cell phones, answering machines, GPS's;
Laptops, desktop computers, tablets, keyboards and computer mouses;
Printers, scanners, fax machines, ink cartridges;
Portable electronic devices, including cameras, mp3 players, stereo systems;
Audio and video systems, home theatres.