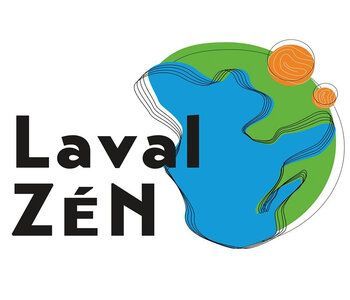 Laval ZéN, co-supported by CRE de Laval, officially launches its future exploration workshops!
From March to May 2023, you will have the opportunity to participate to the workshops that aim to identify the future desired by Laval's population, once the socio-ecological transition achieved. .
These 75-minute workshops are available in-person or in virtual mode, for 9 to 12 attendees at a time. No previous knowledge or material is required. The activity is completely free and is for all ages.
Interested in organizing a workshop for your members, your students, your colleagues or your friends? Send an email to Pierre-Luc Baril.