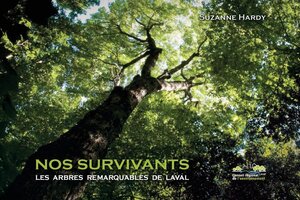 About the book
Remarkable trees have always had a sacred place in almost all civilizations. Trees are worshiped as they embody many symbols, such as the Universe as a whole, divine protection, the circle of life and the union of heaven and earth. They are crucial elements of many cultural rituals such as talking trees in some African cultures or Christmas trees in Christian culture. Trees shape the human psyche and are essential to our health but also to the environment. Beyond the curative properties of certain species, trees absorb pollutants, sequester carbon dioxide, produce oxygen, provide wildlife habitat, prevent erosion, are biodiversity keystones, enrich landscapes, increase property value, all while awakening our senses.
These amazing survivors are patient as progress passes by them. They have witnessed our ancestors' actions, and ours as well. Urban sprawl threatens their survival which is why old and massive individuals are becoming increasingly rare. The astounding rate of our existence prevents us from appreciating their legacy. It is up to us all to value their presence and protect this collective heritage in order to to pass it on to our children and grandchildren.

By launching this book, CRE de Laval wanted to draw attention to specific and spectacular trees to raise Laval citizens' awareness on the magnificence of these native or introduced species. These living treasures are part of our landscape heritage and play an irreplaceable role for our communities, but tend to be rare due to the endangerment of some species, their age and their vulnerability to climate change.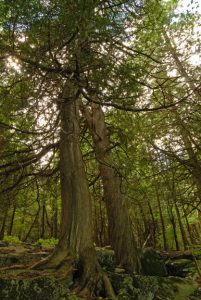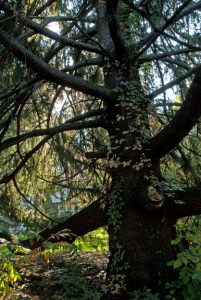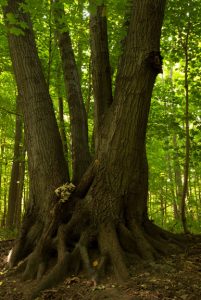 Photos : Suzanne Hardy
Launching of the book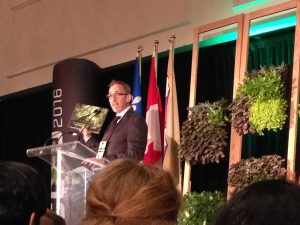 CRE de Laval launched ''Nos survivants'' during the Conférence canadienne sur la forêt urbaine (Canadian conference on urban forests) between September 26th and 29th of 2016. A copy of the book was given to all participants.
About the author...
Suzanne Hardy is a crop expert, botanist and botanist-illustrator. In 1996, she co-founded with Claire Morel the non-profit organization ENRACINART. The mission of the organization is to classify and illustrate the full range of trees of the Urban community of Quebec in order to raise awareness regarding the evolution of the urban forest and more specifically « the forgotten » - old trees.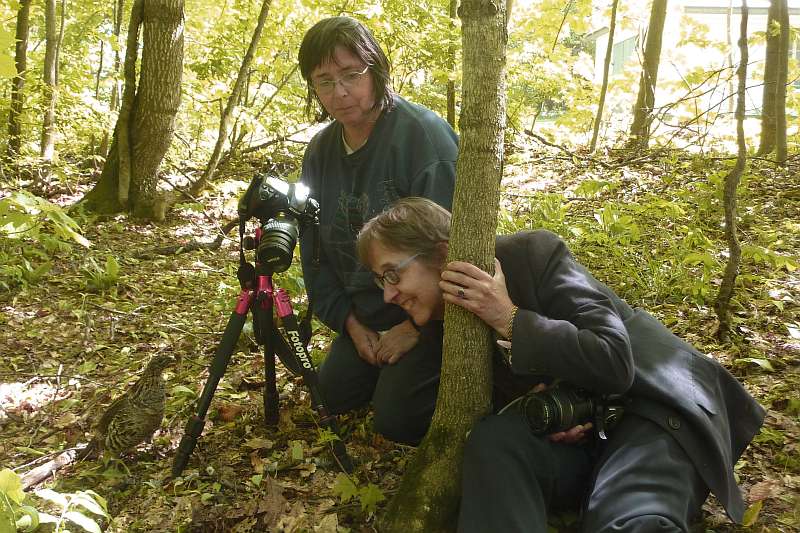 Picture above: Suzanne Hardy and Claire Morel, founders of ENRACINART.
Get a copy
If you wish to get a copy, you may purchase one at the cost of $30. You can stop by CRE de Laval's offices.
We also offer a FREE copy of the book to every new member of our organization. Join our community to protect the environment and promote local sustainability!
To become a member, click here.
Fore more information, you may call us at 450-664-3503.