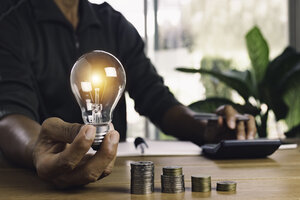 The government of Canada has granted $3,9 million to the Regroupement national des conseils régionaux de l'environnement du Québec (RNCREQ) to reduce greenhouse gas emissions and promote community resilience regarding climate change.
This initiative, titled Climate of change (Climat de changement), is intended for decision-makers as well as regional and municipal managers. The main goal is to develop their knowledge, to better equip them, to facilitate cooperation and create a synergy so we can better address climate change issues.
In Laval, Climate of change will translate into several activities of information, outreach and education, as well as a support service to the municipal sector as well as industries, businesses and institutions regarding the protection of biodiversity, eco-responsible practices, the promotion of active and sustainable mobility and even the land use planning for the adaptation to climate change.
Moreover, CRE de Laval, as a co-leader of Laval ZéN with Laval en transition, will invite the territory's stakeholders to get involved in the roadmap project for the transition of the province towards carboneutrality as proposed by the Front commun pour la transition énergétique.
Laval ZéN and CRE de Laval also just launched their new series of conferences, titled « Laval: entre terres et rivières » (''Laval: between lands and rivers''), as part of the Climat de changement initiative, in order to raise awareness in the population and also to reach out to decision-makers regarding the territorial challenges that come with living on an insular city.
Press release (French-written)
November 4, 2021 - Climat de changement à Laval: ensemble pour faire face aux changements climatiques