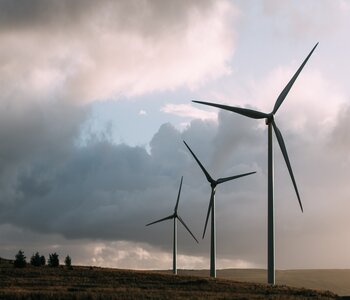 Current projects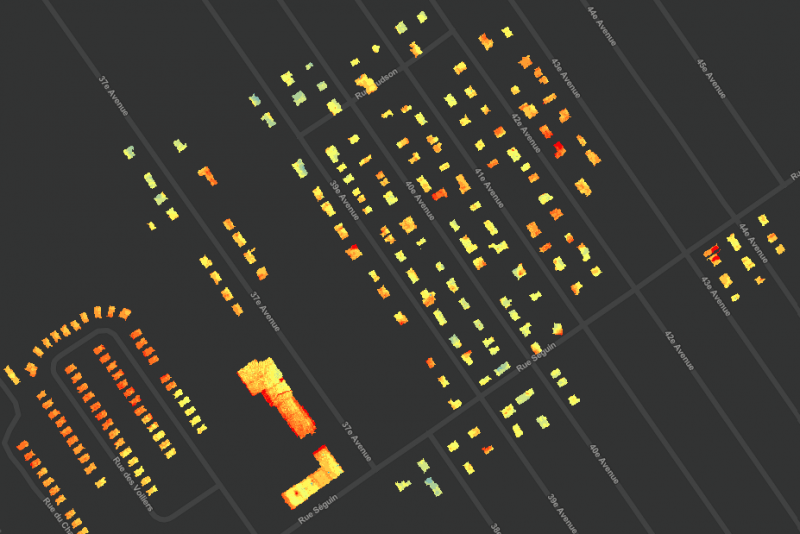 Aerial thermography
This project is carried out in partnership with the Department of Geography of the University of Quebec in Montreal (UQAM). Its main goal is to establish a portrait of energy performance in the property inventory of Laval, and to come up with a series of recommendations that aim to better the energy improvement of the buildings. This project emerges from an 3 dimensional aerial thermography campaign that entirely covers Laval's urban area (175 square kilometres).
To check out the virtual presentation of the project, go on our YouTube channel.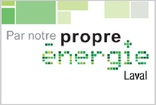 Par notre PROPRE énergie
Par notre PROPRE énergie is a wide regional takeover for the reduction of our oil dependency.
Completed projects
This approach aims to raise awareness and encourage dialogue as well as regional and national mobilization regarding oil-related issues and alternative sources of energy available on Laval's territory.