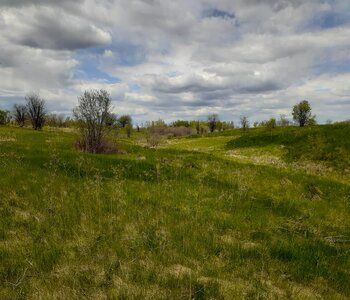 CRE de Laval's team welcomes the victory of Stéphane Boyer and his team at the head of the City of Laval.
The environment has been prominent in his election platform and we wish to assure him of our fullest cooperation for the implementation of innovative projects and the pursuit of the partnerships that led the City of Laval to commit itself to a more sustainable development.
In the context of the climate change crisis, the challenges awaiting us in the upcoming years will be numerous. In order to improve the resilience of our communities and to optimize the use of our resources, a better land use and protection planning is essential. Laval has great potential for the development of a circular economy and the increase of its food self-sufficiency, and we do believe that the newly elected will work on it promptly.
We are especially happy about Mouvement lavallois's commitment to raise the territory protection goal from 14% to 17%, which we demanded for several years, and we cannot wait to know the vision of the new Mayor in order to reach it. We therefore invite him to let himself be inspired by the myriad of propositions that supported the different electoral programs during the campaign, as well as those from many groups of citizens that made their voices heard these past few years and the ones we submitted ourselves in the briefs we have written
Lastly, we want to acknowledge all the parties of this election. They ran an election campaign that was rich in ideas, allowing the population to imagine a city that is more attractive and more respectful of its ecosystems. Together, let's get to work now - let's make our neighbourhoods great places to live!