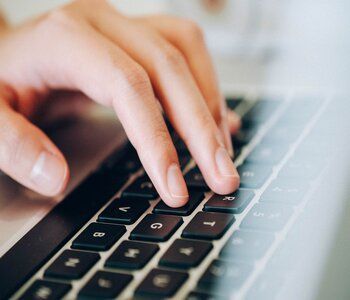 With the support of Laval en transition and Village urbain, CRE de Laval submitted on June 1, 2021, a brief (French-written) that highlights our observations, concerns and opinions regarding the content of Ste-Rose station's urban planning program (UPP). We wish to share our vision and detail the objectives in order to make them more concrete and achievable, and especially, to enhance key points that may have been forgotten.
It is no secret : collective choices leading to land planning are decisive when it comes to quality of life, distribution of wealth, economic productivity, job creation, energy efficiency, environmental footprint of households, atmospheric pollution and, especially in the context of a worldwide pandemic, population health.
Even though sustainable mobility, a major issue on Laval's territory, is put forward in Ste-Rose station's UPP, the presentation document unfortunately lacks specific and detailed measures for the implementation of this ambitious target. We therefore suggest several ideas via this brief, while also offering our expertise to the City of Laval in order to find potential avenues for positive change.

At the same time, we cannot stress enough the importance of conservation, protection and enhancement of our natural heritage.