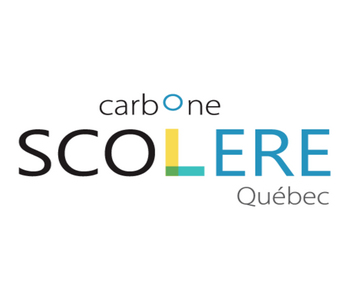 At the end of the school year, 17 Laval primary classes from grade 4th to 6th took part in the Carbone Scol'ERE program by CoopFA and explored in-depth climate change and greenhouse gas emissions. It was thanks to the financial support of caisses Desjardins of Laval and the City of Laval that this project was carried out in these classes.
It was through the dedication of teachers, outreach agents and accredited training organizations that thousands of young people from the 17 administrative areas of Quebec discovered and adopted new ecofriendly lifestyle habits.
Small everyday gestures led to a genuine - and measurable! - decrease in greenhouse class emissions of participating households. Provisional results of this year show that they have therefore contributed to a reduction of over 4 millions of kilograms of CO2 equivalent. For the Laval area, participating students, their families and their teachers have allowed to prevent 492 tons of CO2 equivalent!
Publications (in French)
June 8, 2021 - Press release : Carbone Scol'ERE : des élèves mobilisés à Laval malgré une année scolaire perturbée par la pandémie