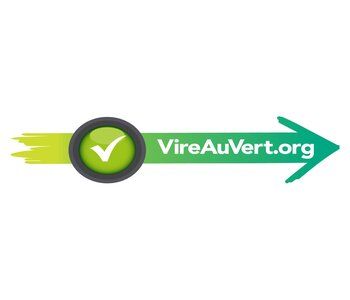 The provincial elections are getting closer - CRE de Laval and Laval ZéN just published a jointly written open letter to demand that media outlets grant more coverage to environmental issues throughout the electoral campaign.
The world was caught off gard when the sanitary crisis happened, despite the numerous warnings coming from the scientific community over the last decade. There is a lesson to be learned from that.
« Governments and the media managed to mobilize the population in the face of this enormous challenge because they explained the problem, the issues, and what had to be done to protect ourselves. They strongly repeated the message, over and over again, every day, explaining in simple words such a complex and threatening issue. This was done successfully all over Quebec. in every household, on every channel, on all billboards.
That is the kind of strong communication needed to face together the climate and environmental crisis » (excerpt from the open letter).
CRE de Laval and Laval ZéN, as members of the Vire au Vert initiative that demands a leaders' debate exclusively dedicated to environmental matters, we believe that the population must be able to cast an informed ballot for the future of our planet as well as the next generations'.
Open letter (French-written)