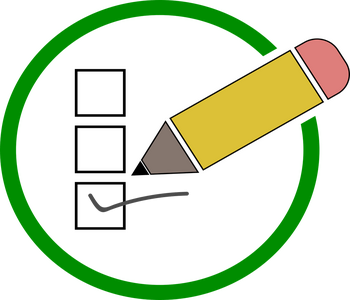 This survey aimed to allow everyone to express their views on environmental issues that are concerning to them ; results have been transmitted to all municipal candidates so that the environmental agenda is placed at the very center of the 2021 election period in Laval. Moreover, results will certainly help candidates to prepare for our non-partisan environmental debate, scheduled on Thursday, October 21, at Montmorency College.
Hot environmental topics in Laval
Respondents consider that environmental issues requiring immediate political attention on Laval's territory are the following (percentages represent response rate):
Protection and enhancement of natural environments, wetlands and banks: 86,3%
Climate change adaptation: 77,7%
Biodiversity protection: 62,6%
Land use planning: 53,2%
Residual materials management: 40,3%
Collective transportation: 36%
Active transportation: 33,8%
The protection of natural environments and wetlands, the top priority
Of all 137 respondents, 48 believe that the primary action in regard to the environment that must be conducted in Laval is the protection of natural environments and wetlands. Several respondents also highlighted their worries regarding the destruction of natural environments for the benefit of new constructions.
Registration for the debate
Citizens interested in attending the debate either virtually or in-person - as well as the other activities scheduled for the Semaine des actions ZéN's program for Laval - can register right now through Front commun pour la transition énergétique's website.
Moreover, for Facebook users, an event was created for each activity of the program. The events' pages can be found on Chantier Laval ZéN's page. Go indicate your attendance!