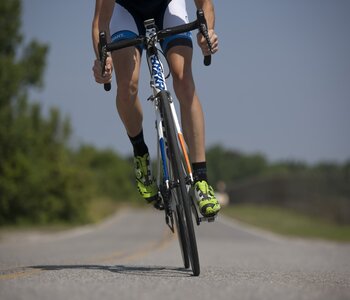 Among the other initiatives by CRE de Laval, there was the publication of the Portrait Énergétique de Laval in 2012 as well as various briefs, such as the Financement des transports collectifs in Greater Montreal and the improvement of the Projet de Plan métropolitain d'aménagement et de développement (2011-2031) as well as the Laval PARK(ing) Day project.
Achieved projects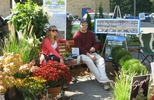 Laval PARK(ing) Day
CRE de Laval organized PARK(ing) Day's 2013 and 2014 editions! Everywhere in Laval, partners claimed parking spaces to transform them into lively and fun areas, in order to inspire an ideal vision in which all kinds of land uses can coexist instead of solely favouring cars.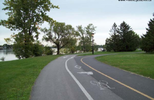 Implementation of the Route verte in Laval
CRE de Laval was very involved in the implementation of the Route verte in Laval. It is the main cycle track in Laval, which allows to create connectivty with the cycle network and many neighbourhoods of the city.
Publications
2014. Mémoire sur le parachèvement de l'A-19 entre l'autoroute 440 et l'autoroute 640 avec voies réservées au transport collectif sur le territoire des villes de Laval et de Bois-des-Filion, presented at the Bureau d'audiences publiques sur l'environnement (Environmental public hearing office) on October 22, 2014. 45 pages.